Our Spa is the Best Spa in Bangalore. At Summer Hill Spa, the ancient art of massage therapy meets contemporary practices to take you on an authentic journey of luxurious bliss.Your mind, body and soul will be pampered by our well-trained masseurs who combine their expertise and skill, to leave you completely rejuvenated.
The copy warned the Little Blind Text, that where it came from it would have been rewritten a thousand times and everything that was left from its origin would be the word "and" and the Little Blind.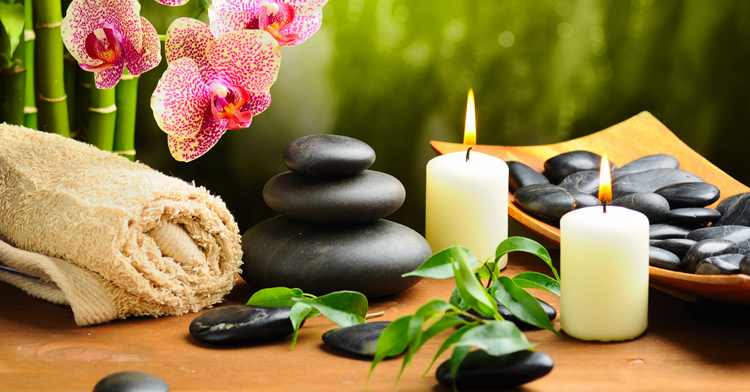 Approach to our practice
Therapies customised to individual needs
At Summer Hill Spa, we are guided by our concern for the individual, and hence, we consistently customise our treatment according to the needs of our client at that particular time. Naturally, no two experiences at the Spa will ever be the same, though the end results will be similar.
Our association with various medical and therapy experts enables us to train our practitioners with the techniques, and skill sets that will deliver an authentic experience. Our prenatal massage therapists are trained under the guidance of one of the leading OB-GYN Doctors. We also have on board specialist experts who train our therapists to deliver Thai and Lymphatic massages.
We are also very selective in the products that we use to deliver our experiences, and they are world-class quality.
Spa Etiquette
Our Spa environment is one of tranquillity and relaxation. Please respect other guest's right to privacy and serenity by not using your mobile phone within the Spa. The Spa is a non-smoking environment.
Arrival Time
We ask that you arrive 15 minutes prior to your appointment in order that we can record your current spa requirements and details. If you arrive late and there is an appointment scheduled after yours, your treatment time will be reduced.